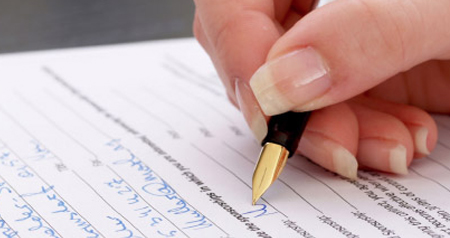 Available Forms
A copy of the "Clinic Policy and Treatment Contract" is avaliable for your convenience. It is also avaliable on the "Forms" page along with the remaining available forms.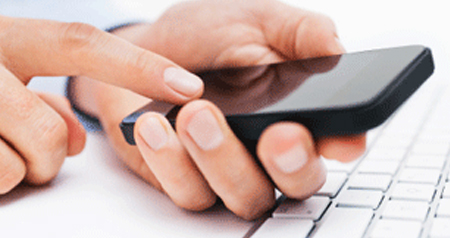 Contact Info
To speak with someone regarding an appointment, call between 9 AM-12 Noon, otherwise please leave a message.

Office: 512-496-7284
Fax: 512-263-9975
Appointments: 512-761-8770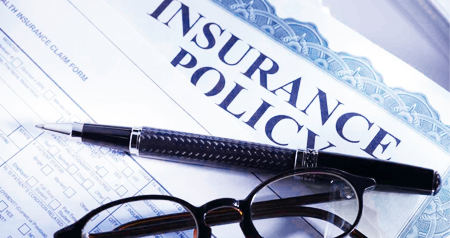 Insurance Info
Dr. Coffey is now accepting patients and is a provider for Blue Cross/Blue Shield and Humana (authorization required).